ETL is committed to provide accurate and reliable analytical data and relevant technical support to its customers.
v  By ensuring that all the personnel involved in testing are qualified and trained and all the systems are implemented effectively.
v  By Upgrading and improving testing facilities, systems and services on a regular basis.
v  All the personnel concerned with testing within the ETL familiarize themselves with the Quality Documentation and Implement the Policies and Procedures in their Work.
v  ETL committed to Impartiality, Confidentiality & Continual improvement to conform to relevant National and International Standards while implementing the Management System as per ISO/ IEC 17025:2017.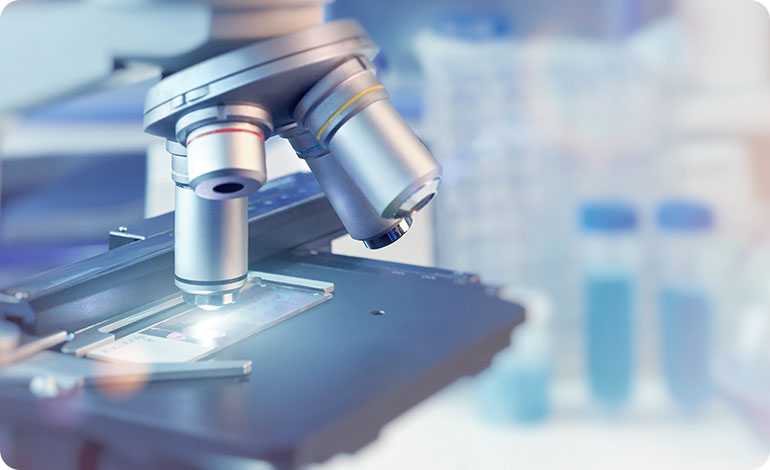 QUALITY OBJECTIVE :
v To ensure that all the personnel's are trained in the concerned
areas as per the requirements of ISO/IEC 17025:2017; Good Laboratory Practices;
Safety and Legal requirements by implementing a well-documented training
programme where the training of each individual will be evaluated objectively.
v Assuring the Quality of Test Results by monitoring the quality of
the test results by implementing periodic retest and replicate testing,
participating in Proficiency Testing/ Inter Laboratory Comparison programme,
proactively pursue to maintain |Z| score below 2.0.
v To ensure continuous improvement based on the current National and
International Standards in the resources, infrastructure and Quality Management
System, 100% customer satisfaction through customer feedback, external regulatory
audits and internal audits; and to evaluate its effectiveness after
implementation by improving in the above and to achieve zero customer
complaint.
v Continuously improve and upgrade our testing facilities in terms
of infrastructure and equipment/ parameter and timely completion of reports.
v Assure the quality of incoming reagents, chemical, instruments,
glassware, reference standards and reference materials.